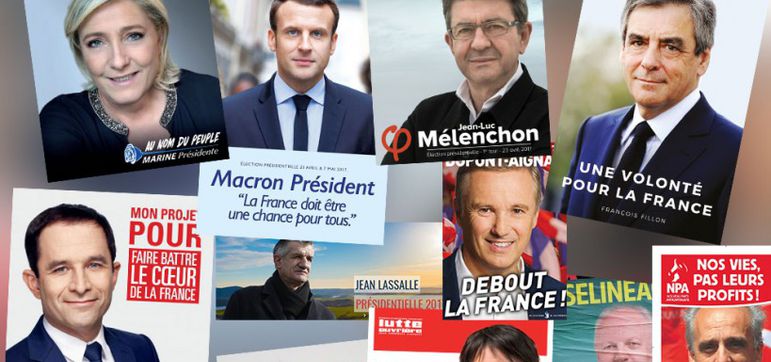 11 Mar

Is political communication a real PROFESSION?
Is political communication a real job?
YES – Because working on the "style" supports the "content" of the messages!
In the strict sense of the term, political communication covers all the communication strategies used by a government, a politician or a political party to impose itself in the public debate and convince citizens.
But succeeding in convincing 'on the substance' (when there is substance) also means knowing how to use 'style' and implementing a serie of processes and tools to enhance a message. If communication professionals cannot generate the ideas in themselves, they nevertheless take their importance in enhancing the proposals and showing the political principles of the politician. Political communication has its own codes and rules that must be mastered to ensure that the candidate and his/her programme are seen and known by the greatest number of people, or at least by the electorate that he/she is aiming for in the election.
Political communication, What are we talking about?
The great hours of political communication in France were written with Jacques Séguéla and his "Mitterrand generation"! With "Génération Mitterrand", I created the Mitterrand brand", says the advertising executive.
It was really the first time that marketing procedures normally used by big firms were used for the communication of a presidential candidate. And a left-wing candidate even more!
With the emergence of "personal branding", which is the use of marketing processes to communicate on a person as one communicates about a brand, political communication has evolved considerably. It has become an essential part of every campaign, and even more so, of every political ambition of citizens engaged in local or national struggles.
Dealing with the mass media may be technical, but it is only the basis of modern political communication. Today, even the local councillor of a small or medium-sized town will want to publicise his/her action to reach fellow citizens. To do so, they have a range of tools at their disposal, from posters and flyers to local media and social networks. The more important the public figure, the more channels of communication can be used, and the more skilful one has to be.
Gather, convince and be present on innovative and essential platforms of our digital era! Tik Tok, Twitch, Instagram, Facebook, Twitter, LinkedIn without forgetting the streaming platforms where podcasts etc. can be broadcasted… Telling stories, streaming lives, social media posts without moving away from the message, without moving away from the authenticity of ideas. We must understand that political communication is now consumed like any other content. This content must therefore have an impact.
Presidential candidates like French Jean Luc Mélenchon, for example, have understood this. And they don't hesitate to use new social media but also modern and innovative techniques in their events, to dust off the image of traditional meetings and therefore, in fine, the image of the candidate himself. Holograms, immersiveness, streaming etc.. Everything is done for the greatest happiness of the militants.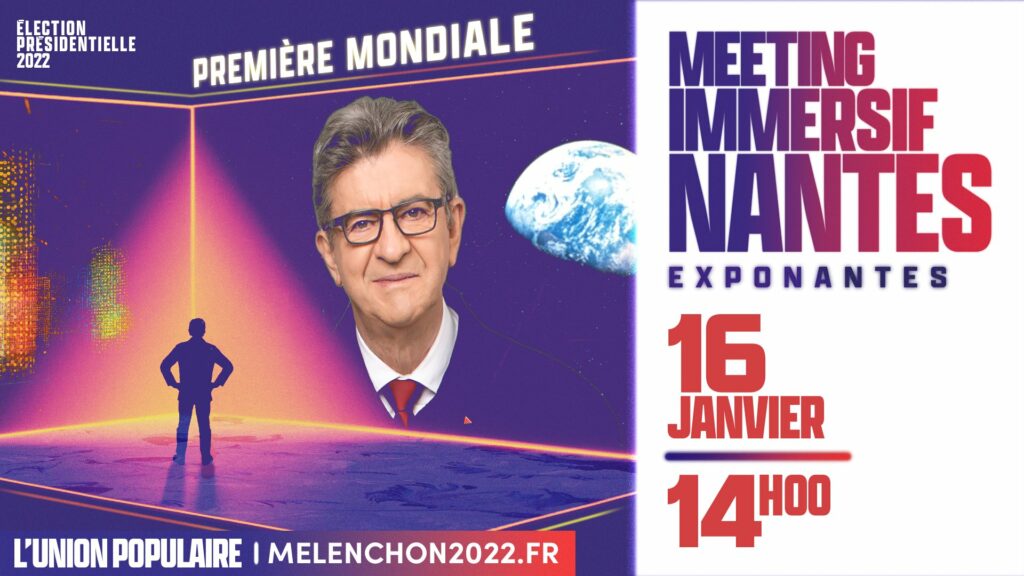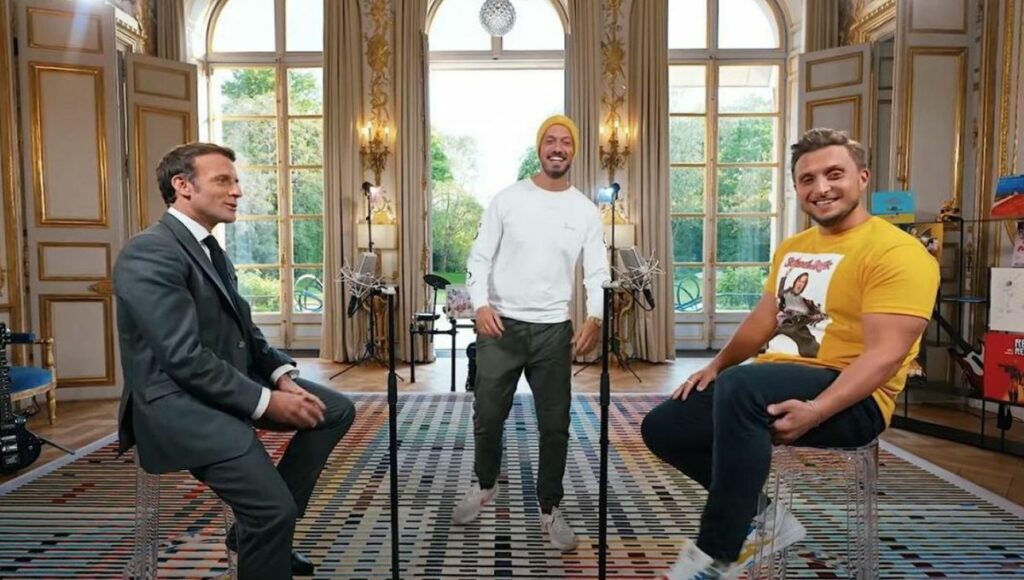 Why and how to get help from a professional to boost your political communication?
Distrust of politicians stems from a dissociation between words and actions. "Promises only commit those who listen to them". This sentence has done a lot of harm to politics, but also to communicators who only work on the style without worrying about the substance. In fact, political skeptics often refer to this communication as lies, broken promises and populist ideologies.
It is therefore our role as communication professionals to put the tools at the service of the ideas and not the other way around. It is up to us to determine the means, not the messages. And it is essential to respect the codes of the new communication and to always justify our actions so that they have meaning and impact. We, as communication professionals, know the codes, the good practices and the strategies to put in place.
A communication professional can accompany a candidate on different complementary aspects:
ADVICE AND STRATEGY: To lay the foundations of a 360° communication strategy. Understand what is at stake, what are the codes of the different tools, know how to use them, define the message or the tone of the message according to the channels used, etc. You must avoid spreading yourself too thin. Press relations, public events, social networks, everything must be mastered!
DIGITAL COMMUNICATION: For an impactful and engaging online presence. Posting messages from time to time is no longer enough. You need to create a real editorial line, maintain your community, create direct contact points, use the networks by optimising your relationship with the algorithm.
PERSONAL BRANDING: For a fluid and captivating speech. Speaking is the most effective way to convince your fellow citizens. But speaking in the media, on social networks or in the street cannot be improvised. There are codes and practices to respect in order to be effective. It is also a question of your image and how to adapt your image to your needs… while remaining faithful to your convictions.
THE PRINT CAMPAIGN: For an effective and compliant toolbox. Legal compliance in a campaign is a very big issue. It is reassuring for a candidate to be fully supported by a communications professional who knows all the specifics of a print campaign in the political world.
It is also a good idea to call on a professional far from any partisan logic. Indeed, the entourage of elected representatives, whether they are collaborators or simple militants, cannot have an impartial view of the candidate's image. Either because they depend on him / her for a living , or because they depend on him / her to move up in the hierarchy of the political movement.
Are you convinced by this approach? Would you like to know more? At La Créative Boutique, our "Politician" consultant is Grégoire. He will be able to help you refine an effective, impactful and impartial campaign communication strategy. Contact him at +33 629779516 to put all the chances on your side in your upcoming campaign(s)!